Aicoco Launches Their Revolutionary Smart Live Streaming Camera
Leading tech solutions providers, Aicoco, announces the launch of the Aicoco Smart Live Streamcam, the first-of-its-kind webcam with automatic face tracking and AI-driven face recognition.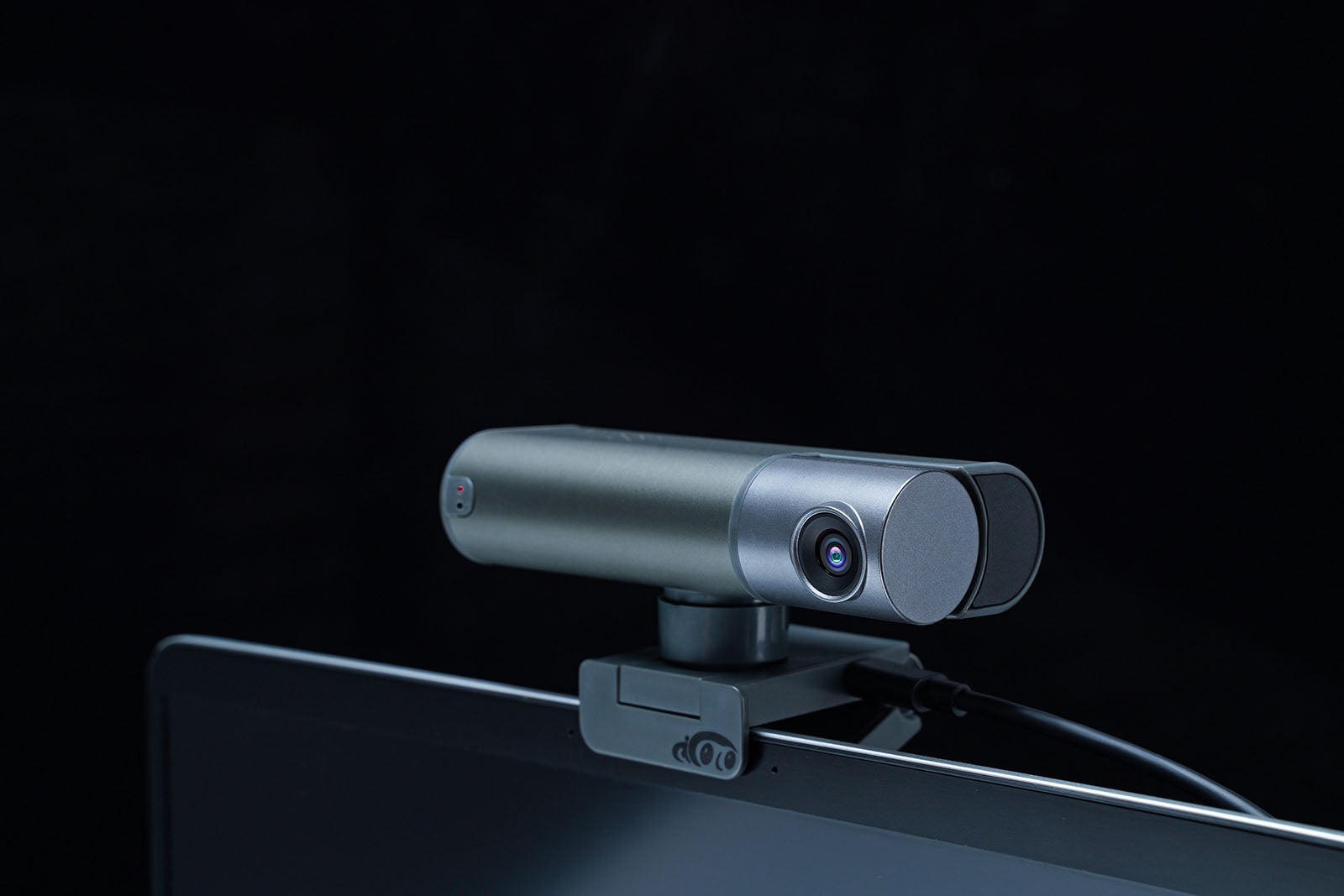 The team at Aicoco has made history by releasing the world's first AI webcam designed to offer face tracking and figure tracking automatically. The Aicoco Smart Live Streamcam comes with a wide range of features and functionalities to make live streaming and online meetings more fun and easier, standing it out from other similar products in the market.
The live streaming market has witnessed tremendous growth over the years, with the increasing penetration of the internet and growing online population helping more people to connect and interact, irrespective of their location worldwide. In a related development, several tools have been created to deliver an enhanced experience to users. However, Aicoco is looking to live streaming and online classes to a whole new level with the launch of the Aicoco Smart Live Streamcam.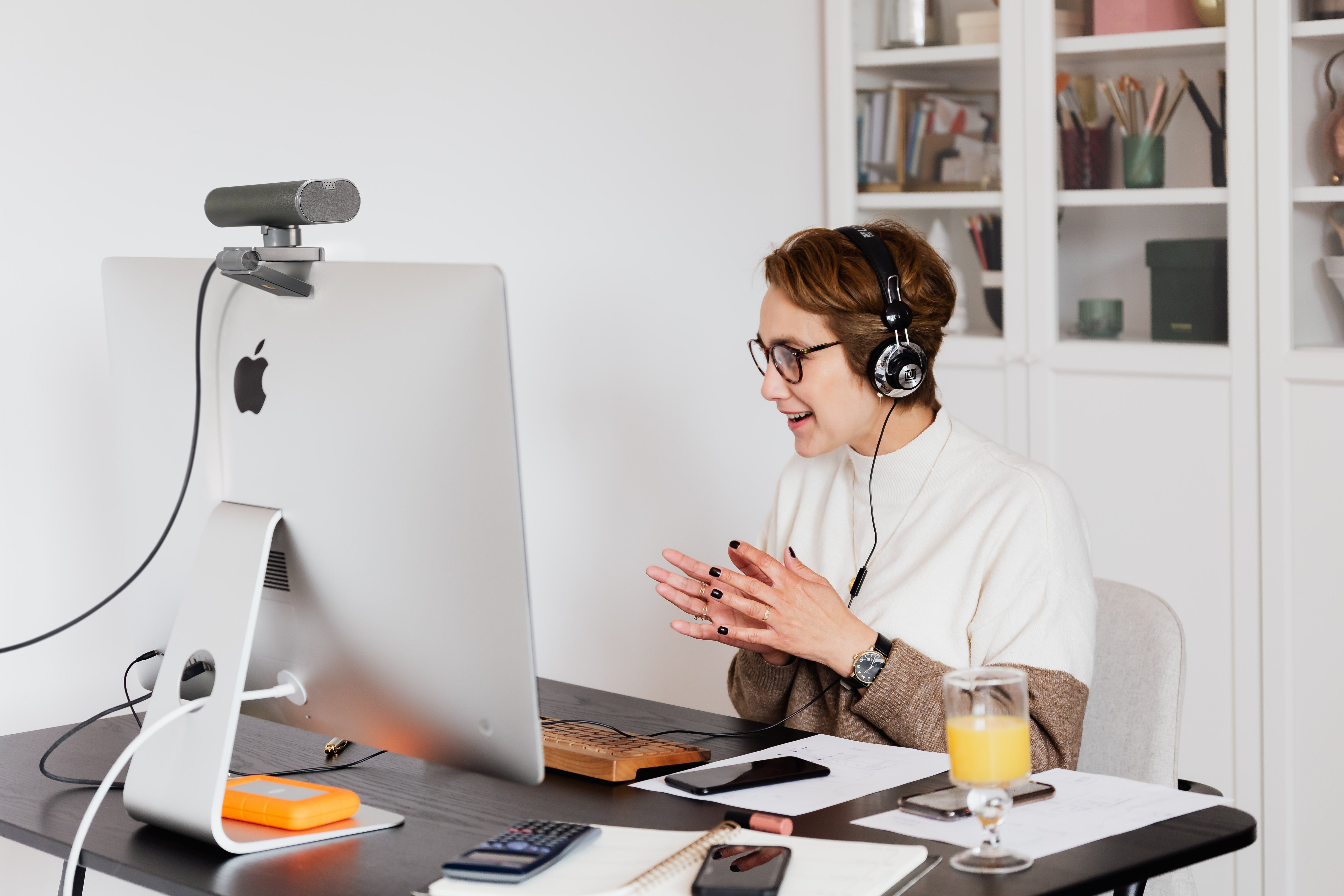 The revolutionary webcam is unique in all ramifications, with a plug-and-play feature that does not require the installation of any app or remote control. The state-of-the-art automatic AI face and figure tracking that is functional even if participants wear masks and gesture control for realizing connection, zoom in and out of the picture, stop and other functions are some of the features that make the Aicoco Smart Live Streamcam distinct. Other features of the portable streaming camera for dynamic live sessions and even family FaceTime include HD 2k, denoise and anti-shake, 42° up and down rotation and 180° left and right rotation.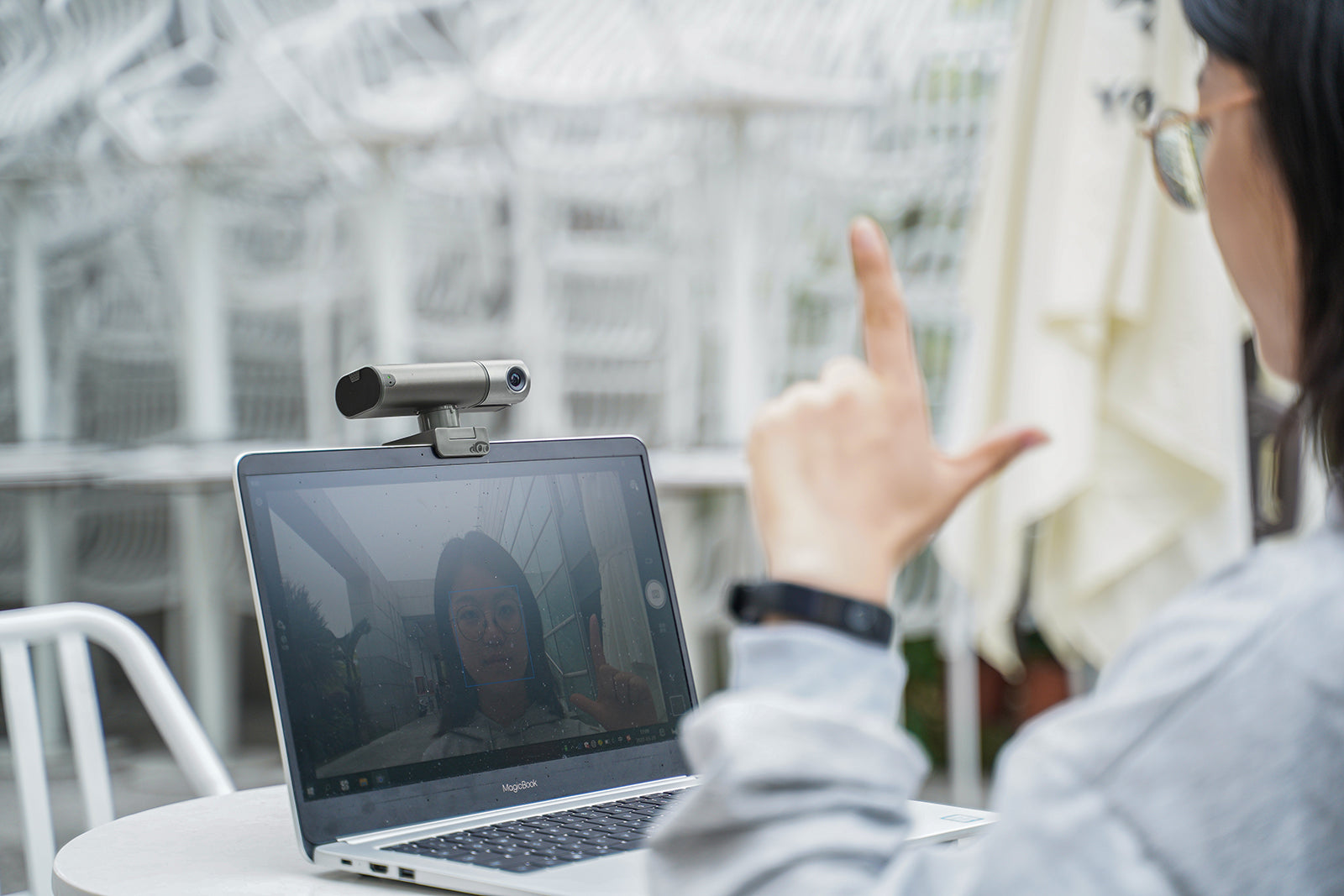 The always in the center Aicoco Smart Live Streamcam is versatile with a strong sense of design, compatible with Windows7/8/10 and Ubuntu, macUS, Android9.0 and above and USB Type-C. The Aicoco Smart Live Streamcam is made with ABS plastic and Aluminum alloy material frame and can be used to teach dancing, yoga, indoor sports, speech making, and a host of others.
Thanks for reading.